FOLLOW YOUNG ADULT MINISTRY ON SOCIAL MEDIA
To our young adult ministry! We are so excited you are interested in attending one of our gatherings! We have multiple opportunities for you to try us out. Whether you would like to come to our weekly meeting or one of our events our purpose it to make everyone feel like they've found a home! Our family can never grow to be to big.
We look forward to seeing you Sunday mornings as we dig further into the book of Titus!
We meet in the Worship Arts Office in the Main Church Building at 9am.
UPCOMING EVENTS YOU WONT WANT TO MISS!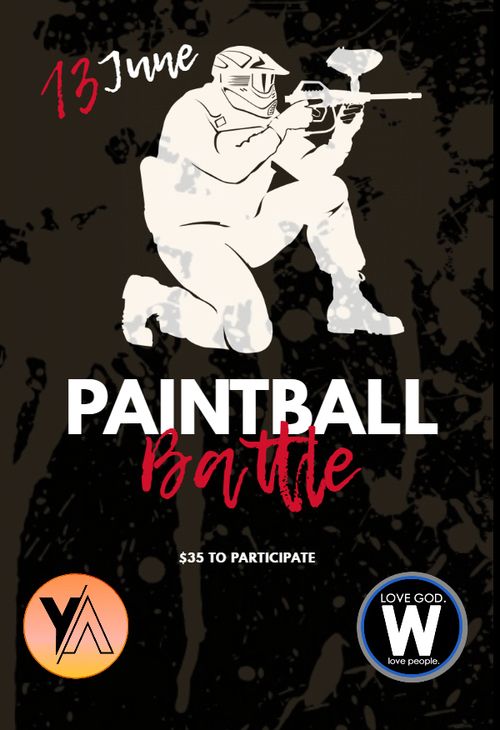 Titus Bible Study in the Worship Arts Office
Get Connected. Go Deeper.
We'd love to hear from you. Fill out the form below to get started.